Below is the high-level comparison between Unicorn and SCS.
1. SCS has an additional Visual Studio plugin to manage Content.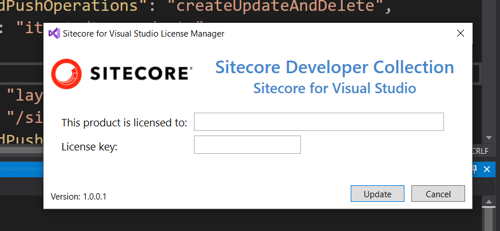 VS plugin provides the below options:
1. Option to push and pull changes
2. Differences between disk and database content
3. Option for selected item sync
SCS has Sitecore command line (CLI) Interface and Unicorn has its own page.





SCS configuration is based on JSON files and Unicorn configuration is based on XML.




The configuration file naming convention is different. The SCS configuration file names contain modules for identification and Unicorn configuration contains serialization – although this is configurable.




The initial setup is different. For SCS we have to setup the package and to enable the CLI it's required to install the packages.


Difference in global/shared configuration





Difference in feature/module level configuration.


SCS provides more flexibility for rule based configuration, for each feature we can define a rule and each rule has the option to define the path, scope and allowed PushOperations etc.
There are changes in the configuration.
When using Unicorn we used to define the dependencies and extends options.

With SCS, we need to handle it while defining the feature itself and any overlap, for example if there is any specific overlap we need to make sure to put the most specific rule first.
Rule of Parent's path override rule of children's and dependent path.
Overall, I can see the SCS configuration is much easier and more flexible. However, I'm still looking for an option for pattern-based formats in SCS.
I hope this comparison will provide a basis to understand the difference between Unicorn and SCS.